Will $100 oil kill the US economy?
russia today
-
5/16/2018 1:04:47 PM - GMT (+4 )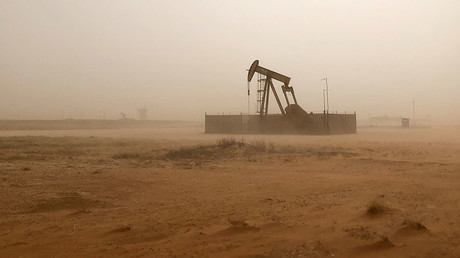 Brent is nearing $80 per barrel and some analyst see $100 not far off. That raises the question about how much of a dent high oil prices will make in the US economy.
Read Full Article at RT.com
read more