Kohler-Cadmore replaces Root in England squad
BBC Sport
-
9/21/2023 1:43:17 PM - GMT (+4 )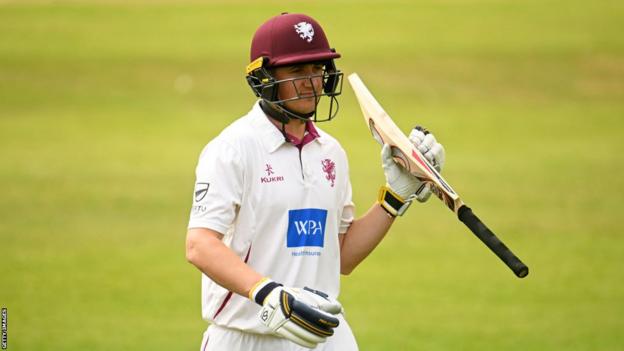 Tom Kohler-Cadmore has replaced Joe Root in England's squad for the remainder of the ODI Series against Ireland.
Uncapped batter Kohler-Cadmore is set to join the team in Nottingham following the conclusion of Somerset's County Championship match against Kent at Taunton, which is scheduled to finish on Friday.
Former England captain Root has been rested in the build-up to the Men's ODI World Cup, which begins on 5 October in India.
England's first ODI with Ireland at Headingly on Wednesday was abandoned without play due to rain.
More to follow....
read more